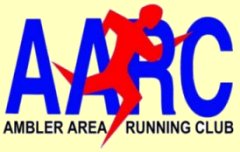 Congratulations and Thank You to Everyone Who Participated in
Our Fifth Annual
Phil's Tavern 5K Run
and Kids' 1-mile Fun Run

*


Don't forget to mark your calendars for our biggest race of the year, and AARC's premier running event in our area:
Our 6th Annual Frostbite Five Miler, scheduled for
Saturday, February 19th, 2005!


Results of our 2004 Phil's Tavern 5K are below...
---
Membership in the Ambler Area Running Club provides many benefits:
· Weekly Fun Runs (Monday, Thursday & Saturday)
· Weekly Track Workouts (Wednesday)
· Club meetings, speakers, and socials
· Receive a 10% discount on all purchases at Born To Run in Springhouse
· Support local races and running activities & events
· Race proceeds benefit local non-profit organizations
· This Web Site, including local Race schedules, Running info, etc.
· The AARC Newsletter
Results of our 2004 Phil's Tavern 5K are below...
(Yes, we'd appreciate it if you read through some of our
information and thank-you's and acknowledgements
as you look at pictures and results from the event.)
Thanks to all our sponsors who made this race possible, and who have supported the race beneficiary:
Golden Slipper Camp for Boys & Girls

THANK YOU, 2004 Phil's Tavern 5K Sponsors!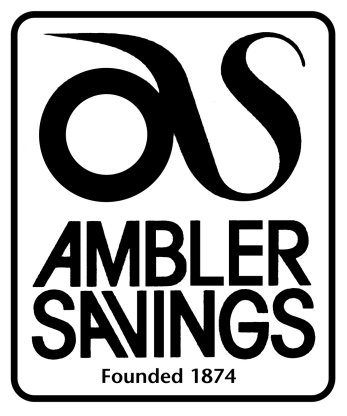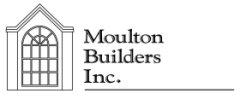 Dr. Ira Meyers
Montgomery Podiatry Associates
Deck's Hardware
Ambler, PA


Reflexology......good for the sole
Melanie Zaffarano, CRP
Ambler, PA 267-408-1266
Click here for results, awards, & pictures from our 2004 Phil's Tavern 5K: