Looking for some races to run? Click on the Race Calendar below to see upcoming races. Looking for other AARC members to run/race with? Looking for a ride to an upcoming race? If you're a member of AARC, check out the forum.
Don't forget to be seen in your AARC shirt or singlet.
Click here for a calendar of upcoming local races.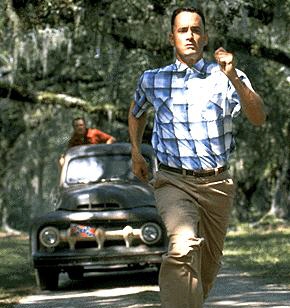 Race Directors: If your race is local and you'd like it
to appear on this calendar, click here.