All results and finishers have been confirmed.
Special thanks to Alan G. and Jim for their help...

Congratulations and Thank You to Everyone Who Participated in Our Sixth Annual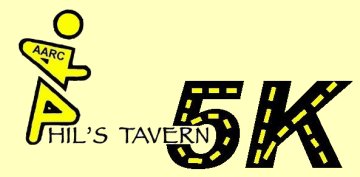 A fantastic summer evening brought an unprecedented stream of runners to one of our most successful races ever! Thanks to our volunteers, wonderful groups of runners of all ages, and their friends and families, we enjoyed a great Kids' Fun Run, a competitive but friendly 5K race, and plenty of door prizes, awards, and camaraderie before, during, and after the run. And of course an unforgettable feast provided by Phils Tavern.


If we have your email address, we'll let you know as soon as all Result Listings (Overall, Age Divisions, and Alphabetical) become available.

For current results and pictures, look below. (You have to read through our acknowledgements and promotional messages to get there. :)

Membership in the Ambler Area Running Club provides many benefits:
· Weekly Fun Runs (Monday, Thursday & Saturday)
· Weekly Track Workouts (Wednesday)
· Club meetings, speakers, and socials
· Receive a discount on purchases at local running stores
· Support local races and running activities & events
· Race proceeds benefit local non-profit organizations
· This Web Site, including local Race schedules, Running information, etc.
· The AARC Newsletter
· ... and of course -- healthy activity that improves your running and makes it more enjoyable
---
Thanks to all our sponsors who made this race possible, and who have supported the race beneficiary:
Ambler Olympic Club

THANK YOU, 2005 Phils Tavern 5K Sponsors!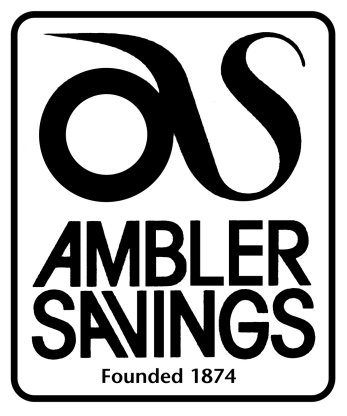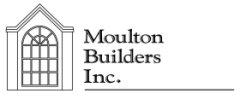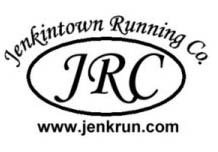 Dr. Ira Meyers
Montgomery Podiatry Associates


16th & Sansom Sts

Erdenheim, PA

Marilyn Mechell

Certified Massage

Therapist

215-233-0333

Click here for more information about the Ambler Area Running Club