Ambler Area Running Club
The purpose of the Ambler Area Running Club is to develop and promote local running and racing, to provide running-related information and social activities, and to enhance training opportunities in a supportive atmosphere for runners of all abilities. AARC provides these activities in a way that promotes the well-being of the community.

Please visit our new site here.
Free Funs Runs extended to 2012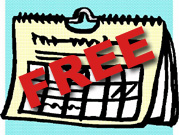 FREE FUN RUNS have been extended into 2012 due to popular demand. No obligation, no hassle, no club fees. Just come out and run with us to see what we are all about! Click Here for recent Fun Run pictures and a schedule.
Thurd Thursty Thursday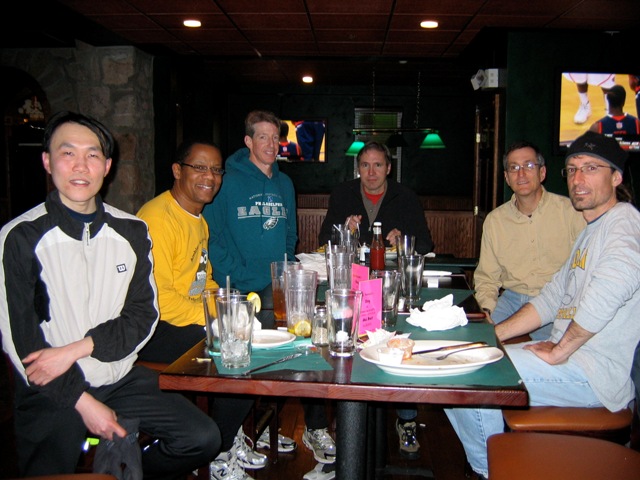 Every Third Thursday in the month is a time to wet your whistle after the run or track workout, and talk about the month's running and training.
Check the Fun Run Page, or the Forum for details.

Two Slice Tuesday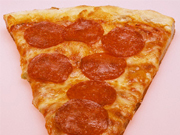 Stick around after the run every other Tuesday for dutch treat pizza at The North Wales Running Company. Enjoy a road or trail run then carb back up with pizza from a local shop.
Check the Fun Run Page, or the Forum for Dates.

Our Race Beneficiaries
To appreciate AARC's contributions to the local community, check out THIS LINK. Thank you all for your support.
Other Items and Links
The Ambler Olympic Club (AOC) is a grassroots organization that provides healthy recreational programs for youth ages seven through eighteen. For more information about AOC and local activities related to cross-country, track & field, and related training and competition, click here.

Information about our home: Ambler, Pennsylvania